Car Door Lock Repairs Sydney
At Apex we can help as our team are able to offer car door lock repair services. The biggest risk with old and damaged locks is not theft of the vehicle, but rather theft of the contents within the vehicle.
Another common problem that can occur is harder to open locks. The reason this happens is because as the notches become worn out your key may not be able to boost the pin into the correct position to open the lock.
Call us on 1800 44 55 66 and book a locksmith you can trust.
You can also Call APEX LOCKSMITH, Local (02) 9569 4807
Our team are fully trained master locksmiths and are always happy to help.
Car Door Locks and security systems are a specialty of APEX Locksmiths, we use the latest technology to offer a wide range of car security services, including an expert 24-hour mobile locksmith lockout service. If your car ignition system has a immobilizer ignition lock, we can cut and program transponder keys to suit your car ignition system. We will cut computer-coded keys, to ensure accuracy in detail for your car locks based on your particular model.
Reasons For Needing Car Lock Repairs
The lock on the door is broken.
It's a good thing you always check the lock before getting out of your automobile. But what if you used the key fob to lock the doors and they are still open? In this case, the key fob's battery is probably dead or defective, a wire might be broken, and so on.
The door lock is jammed shut.
Dirt is a common cause of this, which you may not be aware of. Water is attracted to dirt in the spring. This water will freeze when it becomes cold, causing the lock to jam.
The lock has become rusted or cracked.
When the key cannot be removed from the door lock, it can be caused by parts of the key that is worn out or that have been shattered on the inside.
There's a problem with the lock activation rods.
The lock activation rods may be misaligned. It's also conceivable that pieces of the lock assembly are broken.
Apex Locksmiths Can Repair and Do Car Door Lock Replacement!
You can find a car door lock repair shop near you and have it fixed in no time. However, when you're on the road and the car door lock repair shop is miles away, you will require someone who can get to your location as soon as possible. Apex Locksmiths does car lock repairs, at any time and anywhere around Sydney. Our locksmiths are mobile and can get to your location quickly to inspect your car door, perform car door lock repair, or provide car door locks replacement. We'll carefully inspect your car's door lock to check what needs to be done.
Car door locks may need to be replaced on occasion, but our skilled locksmiths can often resolve the issue causing the lock to malfunction. And, if you just want your car door lock to be changed after losing your keys, we can effectively rekey the lock so you won't have to completely replace it. We know the safest, cheapest, and quickest solutions to help you avoid stress and delays.
Common Car Lock Repairs That Apex Locksmiths Can Help With:
The car door lock is stuck or jammed.
The car door lock is damaged.
The vehicle's door lock has become stuck.
Replace the automobile lock or install new door and boot locks.
Repairs and replacements for car boot/trunk locks
Door latches that are broken or malfunctioning.
The central locking system has failed.
The ignition barrel is jammed / the ignition key is stuck in the ignition.
Other car security services include:
Note: Key codes are typically found in your log books. If not, you are more than welcome to come into our store where one of our professional locksmiths will be able to read the code for you. We recommend that this key code is kept in a safe place for future reference – you never know when you may need it.
Repair/replace ignition barrels on your car ignition system

Repair/replace door & boot locks

We alter locks to suit keys

Provide after-market locks for your vehicle

We cut keys, repair & recode locks for motorcycles (mobile service is also available)

Keys locked in the car? Keys lost?

Mobile service available to open locked vehicles and/or to make keys

Expert 24/7 emergency lock out service
Virtually all automotive locks can be repaired, re-keyed or replaced regardless on vehicle type, make & model.
Apex Locsmith: Your Car Door Lock Repair Shop
If you're looking for a reliable locksmith that can repair a car door lock near you, put your trust in Apex Locksmiths. We've been in the business for quite some time and our degree of competence is directly proportional to our years of experience. We can work with any brand and model of automobile in making new keys or duplicate keys, as well as repairing car door locks, ignition locks, and other types of car locks. Call us on (02) 9569 4807, and Apex Locksmith Sydney will be at your service 24/7!
Our Other Services Include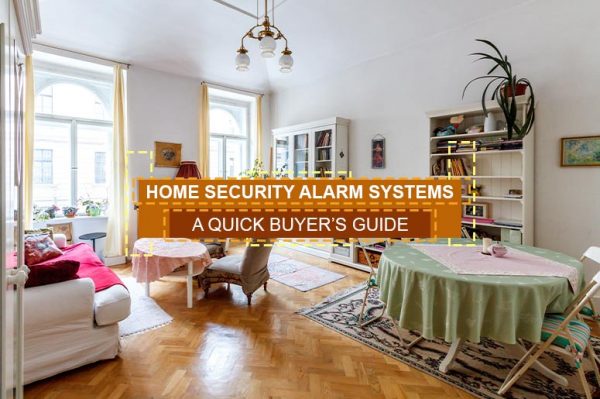 Are you feeling safe in your own home? Are you sure that your loved ones [...]