24h Car Locksmith Sydney
We provide a huge range of Car Locksmith Services in Sydney
We're able to assist you with:
Transponder keys (replacements and repair)
Car security systems (repair and or access to your car)
We've been around for some time and as such has had extensive experience as a car locksmith. We're mobile too which means we can come to you wherever your car is located.
So, have you ever tried accidentally leaving your keys in your car? Maybe you dropped it somewhere and lost it? Or have your modern car keys just stopped working all of a sudden? You are not alone! We've all been there, and it can be stressful, especially if you're in a hurry. When this aggravating circumstance arises, attempting to locate a competent car locksmith or technician to assist you in gaining entrance into the vehicle without causing damage is time-consuming, annoying, not to mention costly – but not with Apex Locksmith Sydney.
OUR LOCKSMITHS ARE AVAILABLE 24/7.
Car Key Locksmith Sydney – Cheapest Car Locksmith Sydney 
Our car locksmiths in Sydney are equipped with the necessary tools, training, and experience to securely conduct automobile lockout services 24 hours a day, seven days a week. We can rush to your side in your time of need and get you back in your car, and on the road, as quickly as possible. We can fix the locks and keys of different makes and models, even the most sophisticated ones in the market today. So, you can get to where you need to be with minimal delays and without causing any damages to your vehicle. And, unlike going to your dealership, with Apex Car Locksmiths, the prices are way lower and the services are a lot faster.
To expand some of our car locksmith Sydney services, read more:
Car Key Replacement
If you've lost your keys or require a duplicate key set for your vehicle, Apex Locksmith Sydney provides the best car key replacement service right to your door. Our car locksmiths are state-certified and qualified, so you don't have to worry about auto key replacement. While any other locksmith for a car may offer the same services, working with Apex will provide you with the most experienced and cost-effective car key replacement services in minutes and at all hours of the day!
Transponder Key Repair/Replacement
Transponder keys have grown in popularity among automakers because they offer greater security than regular automobile keys. However, they're more difficult to fix or replicate, and not all car locksmiths around Sydney are able to provide this type of service. At Apex Locksmiths, our car key locksmith Sydney can offer transponder key repair and replacement services to residents of Sydney. Our experienced locksmiths have the necessary tools, abilities, and training to safely tackle even the most advanced set of keys.
Extraction of a Broken Car Key
A broken key in your car lock or the ignition is inconvenient, and most often a cause of panic. When this happens, you need to calm down and call a certified car locksmith to get your key out without damaging your car. Attempting to do it on your own could lead to bigger problems. The specialists at Apex Locksmiths will retrieve the broken key for you quickly and painlessly. We will arrive at your location with all right extraction equipment necessary to remove the broken key from any section of your vehicle. Then, we'll cut a new key for you and help you gain back control of your car. So, you can get back to your day, without further interruptions.
Why Should I Choose Apex for Car Locksmith Services?
Nobody ever intends to lock their keys in their car. Many of us have a spare key, but it's usually at home – or, worse, in the glovebox. This is where Apex enters the picture to save the day. Our commitment to providing exceptional customer service in the online automobile servicing market is unsurpassed. We also offer the cheapest car locksmith in Sydney. Additionally, Apex's customer service team is accessible anytime to answer any queries you may have by chat, phone, or email. Best of all, Apex Locksmiths is up-to-date on new trends and locks. We will point you in the direction of correct locking system maintenance. Plus, we use modern tools that save you time and free you from headaches.
Our experienced and well-trained locksmiths at Apex can manage various security-related situations. We can address any car lock-related situation safely and quickly. If you need a mobile car locksmith in Sydney, we are here for you 24/7! We provide a wide range of auto locksmith services to residents all over Sydney. And, we offer speedy and quality work. Get in touch with Apex Locksmith today! Call us at 1800 44 55 66, and we will be at your service right away!
Our Other Services Include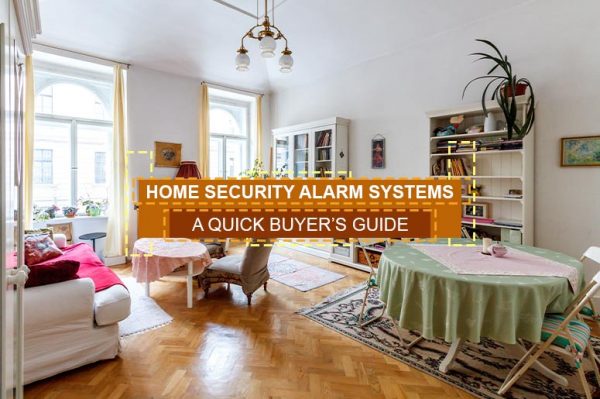 Are you feeling safe in your own home? Are you sure that your loved ones [...]