Locksmith Sydney
APEX LOCKSMITHS in Sydney specialise in providing locksmith services to homes and businesses across Sydney.
As professional locksmiths in Sydney we pride ourselves on our service. When you book with us you can be confident that our tradesmen will arrive on time, complete the job correctly and take great care with your property.
Our master locksmith certification is a testament to the work we've done in the past. This title is only attainable by respected companies who have a track record of success.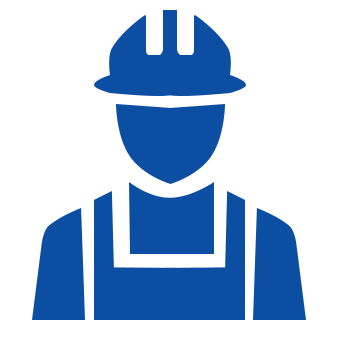 Licensed & Qualified Locksmiths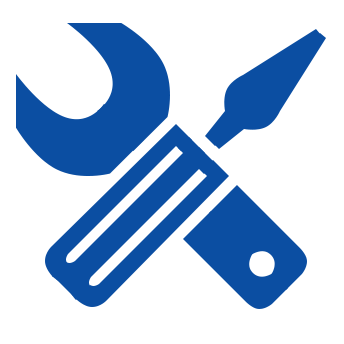 24/7 Emergency Service in Sydney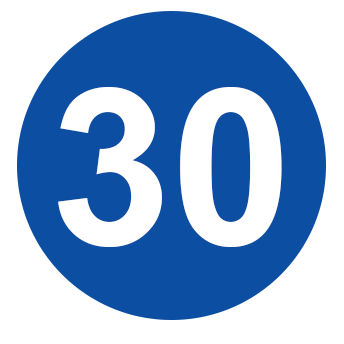 30 Years Family Owned and Operated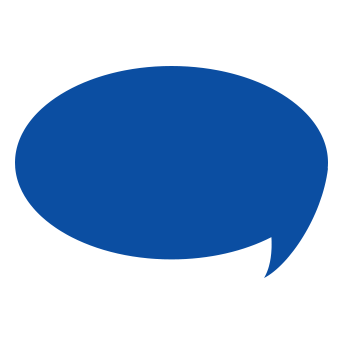 Locksmith Testimonials
OUR EXTENSIVE RANGE OF SERVICES INCLUDE:
About Us
Apex Locksmiths specialises in providing professional locksmith services to homes and businesses in Sydney. Our team of licensed and qualified locksmiths is committed to offering reliable and efficient services.
At Apex Locksmiths, we offer an extensive range of services, which includes residential and commercial access control systems, intercom systems, fireproof safes, and security alarms. We also have an online store where you can buy safes and anti-bump locks.
Our passion lies in providing top-notch security solutions to ensure that our clients can conduct their daily operations and lives feeling safe and secure. We continuously strive to improve our services by adapting to the latest security technology and staying updated on industry trends. With Apex Locksmiths by your side, you can trust that we will prioritise your safety and satisfaction above all else.
APEX Locksmith Sydney Team