Access Control – Access Control Security Sydney
We sell, service, and install access control systems.
Here at Apex Locksmiths, we're always up-to-date with the latest in security technology. As security becomes more important in residential and commercial establishments, the systems used have also become more complex. For our technicians, however, nothing is too complex. We can have the right security access control systems Sydney installed in your place of business that fits your needs and budget.
Use Security Access Control Systems with Other Systems.
Access controls can also be integrated with other security systems for extra protection, such as a CCTV system or alarm. Say goodbye to using old-fashioned key and lock systems and their associated risks. With electronic access control systems, you are in control.
Our professional locksmiths will take care of everything.
Choose from a wide selection of access control systems and whatever we don't have, we'll order for you.
Whether you need a system that uses a pin code, magnetic card, or more advanced technologies such as a biometric scanner, you can trust Apex Locksmiths to do a proper system installation. If you think the technology is too complicated for you to learn, think again. Our team of professionals will break it down so you can use your system with confidence. We also do repairs and maintenance with as little disturbance as possible.
What to expect from Apex Locksmiths
Fast and accurate installations
Easy-to-use systems
Advice from professionals to help you every step of the way
A variety of different access control systems to choose from
So if you're in need of a security solution for your home or place of work, get in touch with the security professionals at Apex.
Electronic Access Control Systems
An electronic access control system will take your home security to the next level. It essentially acts as your own gatekeeper, allowing and restricting access to those who are wanted or not.
We offer an extensive variety of these systems, all derived from the major leading lock brands within Australia and the world. Whether you'd like a swipe card version, a video option, a voice-only alternative or even just a numerical/keypad based system, we can help you. We'll not only find the most appropriate electronic access control system for your home/business (that's also suited to your budget), but we'll also fit, install and maintain your system, as part of our quality locksmith services.
You can email us, use our contact form, or call us on (02) 9569 4807 today to get in touch with an Apex locksmith to help you with electronic access control systems.
Our Other Services Include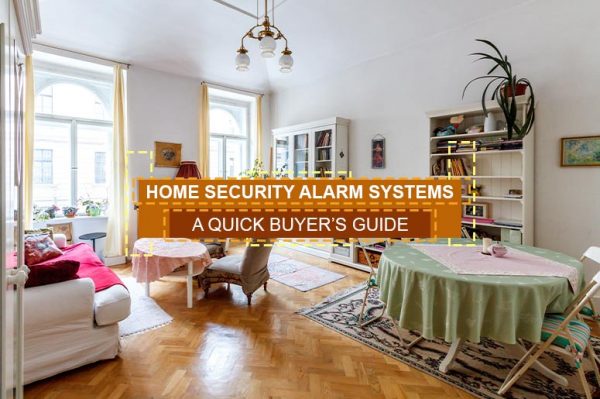 Are you feeling safe in your own home? Are you sure that your loved ones [...]