Commercial Locksmiths Sydney
Apex Locksmiths Cater to Businesses of All Sizes
Apex Locksmiths are available around the clock to provide commercial locksmiths Sydney services to mum and pop stores, small enterprises, and large corporations.
We are proudly one of Sydney's leading providers of commercial locksmith services. We provide solutions to issues that put your business at risk, such as broken locks, malfunctioning key card readers, and disgruntled former employees.
Whether you operate a family-owned shop, your own consulting or retail business, or have a large multi-level facility, we can make your business safer and run more efficiently.
At Apex Locksmiths, we uphold a high standard of professionalism and dedication to provide your establishment with the very best security equipment. And best of all, we guarantee affordable pricing and top-notch customer service with our team of experienced and qualified technicians.
OUR LOCKSMITHS ARE AVAILABLE 24/7.
Our commercial services include:
Repairing, maintaining, and replacing existing locking systems
Securing your business premises is crucial. Apex Locksmiths offer repairs, installations, and updates for your existing locks to something more modern and secure.
Installing new locks, keyless access, and electronic access systems
Digital access control products let you use a key card or pin code to enter the business premises, offering a convenient keyless solution and control over who has access to specific areas of the premises.
Lock-out services
We offer 24/7 emergency lock-out services with one of our mobile locksmiths to have someone within your premises in as soon as 30 minutes.
Safes
Your business has a number of items that need to be kept safe, including confidential documents, valuable electronics, cash, and more.
Many of our safes are equipped with the latest anti-theft technology. We also sell fire-resistant safes at affordable prices that can protect your company assets for up to an hour in the event of a fire.
Restricted key systems
Having highly-secure restricted keying systems is often the best solution to controlling and managing who can enter your business premises.
Locks and keys on a restricted profile are protected by a patent that prevents copies from being made unless the locksmith cuts them. A restricted system usually requires one or more authorised signatories to order keys and will require an identification and signature so the keys can be released.
Why trust Apex Locksmiths for commercial locksmiths Sydney services
If you're in need of commercial locksmiths Sydney that can come to your house quickly, Apex Locksmiths is the company to call. We provide mobile, 24-hour locksmith services so you never have to worry about being stranded outside in the middle of the night.
Our experts come with unparalleled expertise and extraordinary customer service. We can help you enhance the security of your business by installing locks, alarms, surveillance cameras, and conducting a thorough assessment of any security vulnerabilities so you can take the necessary measures.
List of commercial services:
Commercial/industrial grade locks & furniture
Commercial grade door closers
Restricted key systems
NMB padlocks (for electrical boxes)
Electronic access systems (for digital access control), locks, and accessories
Mechanical access systems (includes push-button locks)
Popular commercial-grade padlocks from brands such as Abus, Lockwood, Master & Stronglok
Industrial-grade combination padlocks
Security steel grille doors, gates, and windows
Garage locks: for roller and tilter doors
Deadlocks for gates
Intercom systems
Time-delay locks
Panic & exit devices
Poker machine restricted systems lock
Expert 24-hour emergency lockout service
Don't settle for less than the best. Call us now on (02) 9569 4807.
Our Other Services Include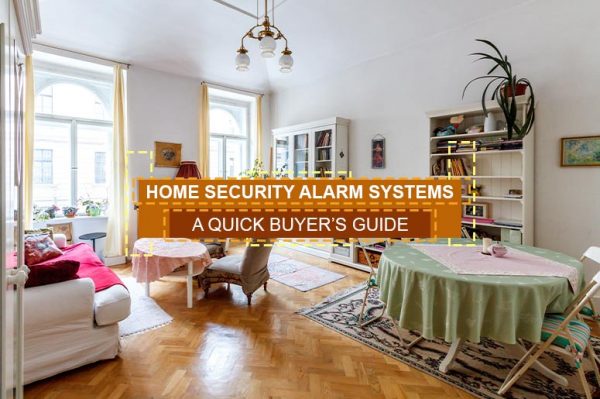 Are you feeling safe in your own home? Are you sure that your loved ones [...]